We develop high-converting WordPress and Shopify stores in 3 weeks or less.
Designed with Mobile responsiveness in mind
With the majority of web visitors being on mobile devices, it has never been more important to have your website 100% mobile-optimized
Delivering a clear message and Call to Action every time
As we say time and time again, users do not take long to determine if they want to stay on the site they are visiting. It's important to maintain a clear Call to action and messaging throughout the user experience.
A Unique User Experience
It only takes a few seconds for a user to determine if they are going to stay on or leave your website. Being optimized for a straightforward conversion will keep users coming back time and time again.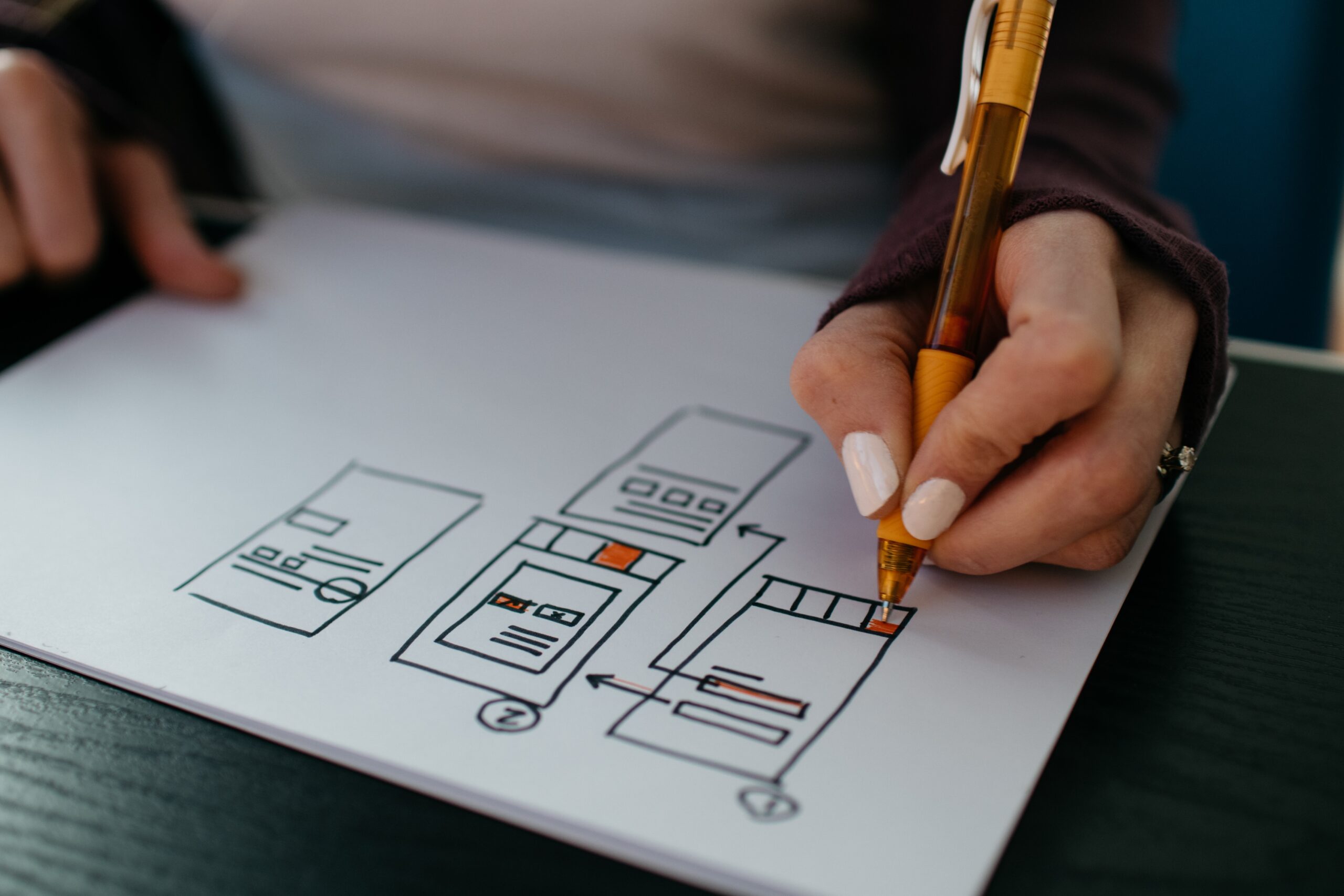 What are the benefits of running ads on Facebook and Google?
Paid ads on Facebook and Google offer targeted reach, immediate visibility, and measurable results. They allow you to reach your ideal audience, control your budget, and track performance in real-time.
Which platform shows better results? Facebook or Google?
Both platforms have their strengths. Facebook ads are effective for precise audience targeting based on demographics and interests, while Google ads target users actively searching for specific keywords. The choice depends on your goals and target audience.
How long does it take to see results from SEo?
SEO results vary based on factors like competition, keyword difficulty, and the quality of your optimization. Generally, visible improvements can take a few months, with more significant gains appearing over 6 to 12 months of consistent efforts.
How does SEO benefit my online presence?
SEO (Search Engine Optimization) improves your website's visibility in search engine results, driving organic traffic. It enhances user experience, boosts credibility, and helps you outrank competitors, resulting in sustained, high-quality traffic.
Can you help with maintaining and updating my website?
Absolutely! We offer comprehensive website maintenance and update services to ensure your website remains functional and up to date. Whether you need regular content updates, security patches, or technical support, we've got you covered.
Can I combine paid ads and SEO to better My results online?
Yes, combining paid ads and SEO can yield powerful results. Paid ads provide immediate visibility while SEO builds a sustainable online presence. Integrating both strategies can enhance your reach, drive targeted traffic, and maximize your chances of attracting and converting potential customers.
What is the cost of developing a website or landing page?
Landing Pages are $599 and Websites are $3999
How long does it take to build a website?
The time required to build a website depends on various factors, such as the complexity of the project, desired features, and client's responsiveness during the development process. Typically, a basic website can be completed within a few weeks, while more complex projects may take several months.